Adhaan
Iqamah
Fajr
06:17 AM
06:40 AM
Sunrise
07:34 AM
Dhuhr
01:23 PM
02:00 PM
Asr
04:37 PM
05:40 PM
Maghrib
07:11 PM
07:16 PM
Isha
08:27 PM
08:45 PM
Jumua Timings
| Jumua | Khutba | |
| --- | --- | --- |
| 1st Jummah | 12:30 PM | |
| 2nd Jummah | 01:40 PM | |
WELCOMING YOU HOME
The Rayyan Center was founded upon the teachings of the Holy Qu'ran and the Sunnah (example) of Prophet Mohamed (PBUH). We are striving to create an institution that serves the needs of the community at large, promotes community development, and nurtures the youth to be well rounded Muslims and citizens. Our goal is for Rayyan Center to be your second home, and with your help and support we can make that happen.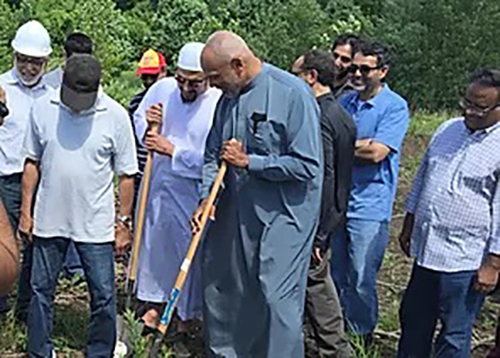 ABOUT US
Our team is dedicated to creating an environment where everyone feels welcome and calls the Rayyan Center their second home.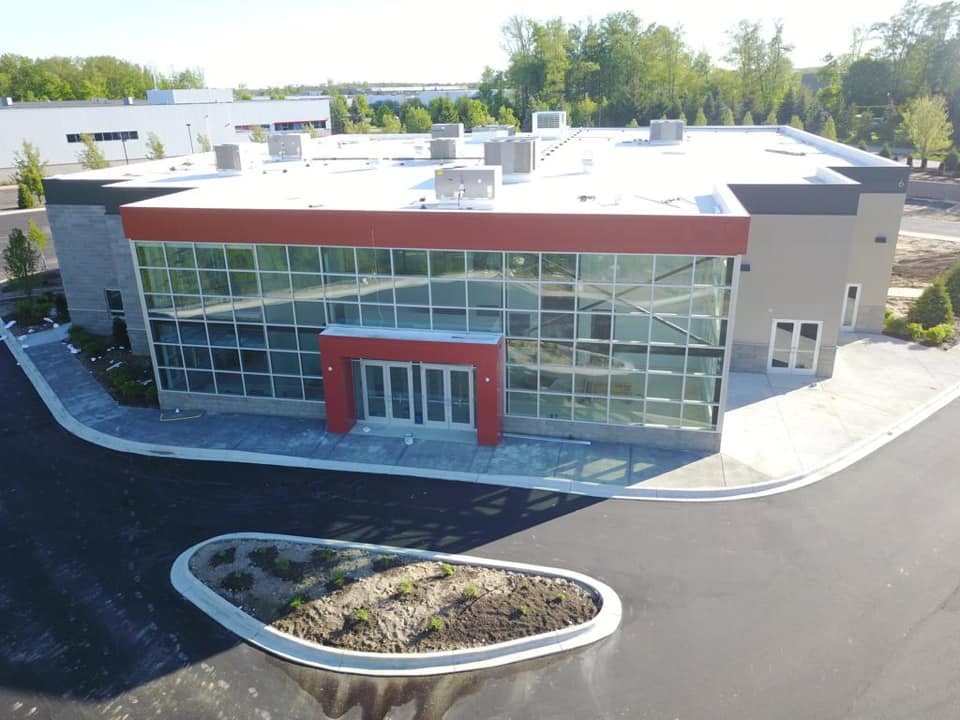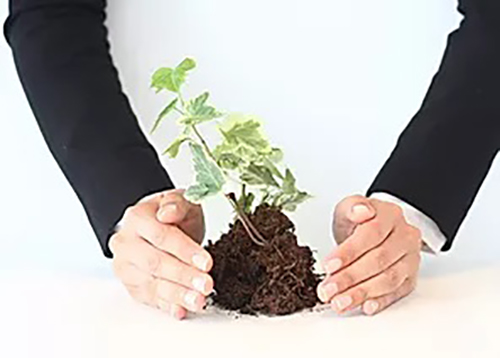 GROWING OUR COMMUNITY
The Rayyan Center will be a place for social interaction, emotional well-being, cultural interactions, and intellectual and academic growth.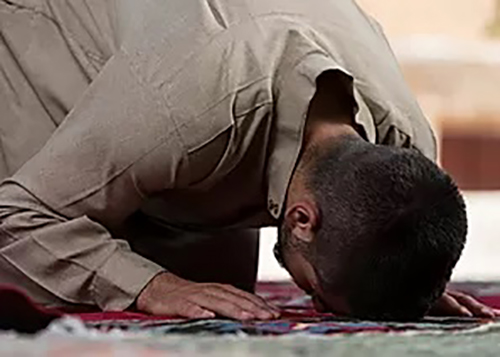 PRAYER SERVICES
The Rayyan Center is a place for spiritual fulfillment and will offer daily prayer services along with Jummah and Eid prayers.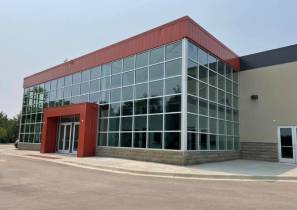 Iqra Montessori
Iqra Montessori Academy would like to welcome you and your child to the exciting world of Montessori Education. Iqra Montessori is a..










Anas ibn Malik reported: The Messenger of Allah, peace and blessings be upon him, said when the month of Ramadan began, "Verily, this month has presented itself to you. There is a night within it that is better than a thousand months. Whoever is deprived of it has been deprived of all good. None is deprived of its good but that he is truly deprived."
Source: Sunan Ibn Mājah 1644
And patiently stick with those who call upon their Lord morning and evening, seeking His pleasure. Do not let your eyes look beyond them, desiring the luxuries of this worldly life. And do not obey those whose hearts We have made heedless of Our remembrance, who follow ˹only˺ their desires and whose state is ˹total˺ loss.
Surah Al-Kahf Verse 28